Dr. Manouchkathe Cassagnol - ASHP-ABHP 2020 Joint Leadership Award Recipient
Manouchkathe Cassagnol, clinical professor, Department of Clinical Health Professions; assistant dean, community engagement, equity, and belonging, College of Pharmacy and Health Sciences; and executive director, Academic Center for Equity and Inclusion, St. John's University, is the recipient of the 2021 ASHP–Association of Black Health-System Pharmacists Joint Leadership Award. Learn more about Cassagnol, a highly respected educator and practitioner with a passion for integrating social justice into learning and practice.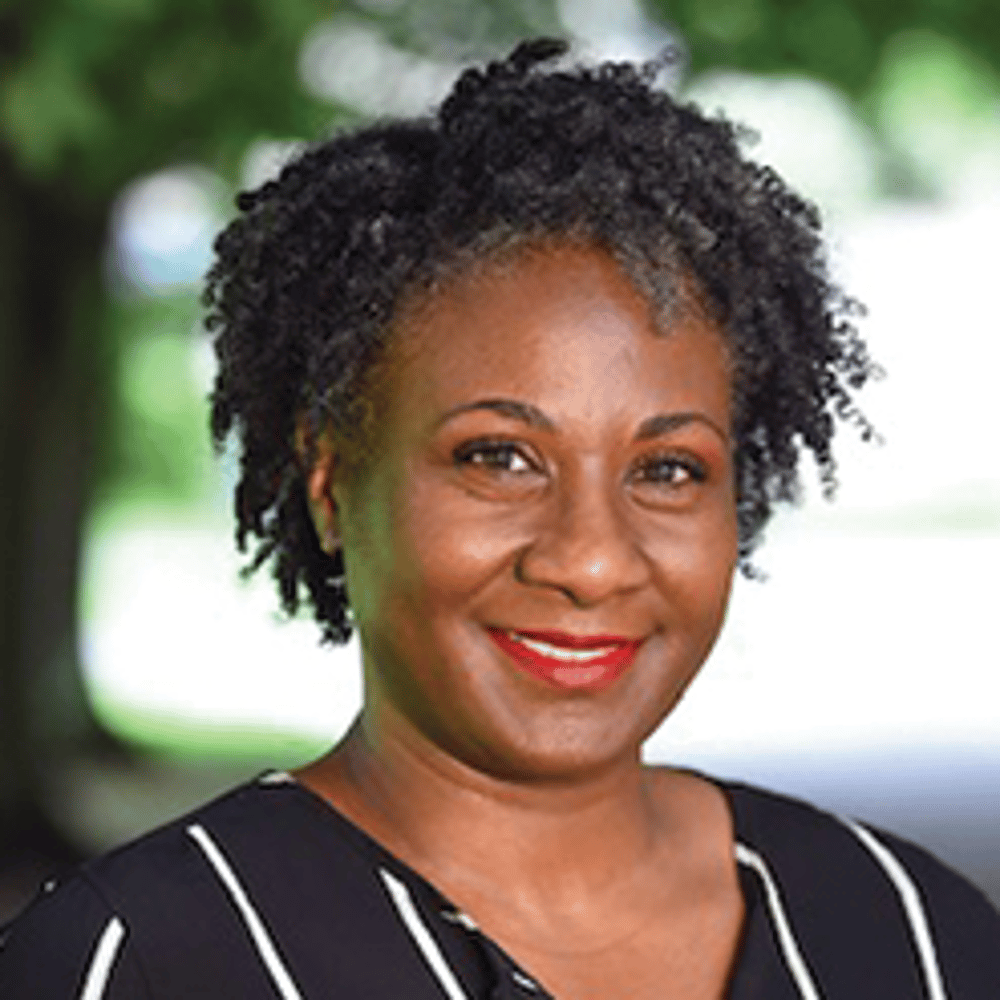 Remembering the Early Defunct African American Pharmacy Schools

Celebrate Black History

The emergence of the early African American pharmacy schools ran parallel with the healthcare crisis created at the end of the Civil War where the deaths among newly emancipated African Americans were twice that of whites from the 1870s into the 1890s. The timeline also ran parallel with the period of post-Civil War Reconstruction and the enforcement of "Jim Crow" laws. To produce African American healthcare providers for the purpose of providing health care to their communities, separate African American medical and pharmacy schools evolved. Nine pharmacy programs were established for the training of African Americans between 1868 and 1927.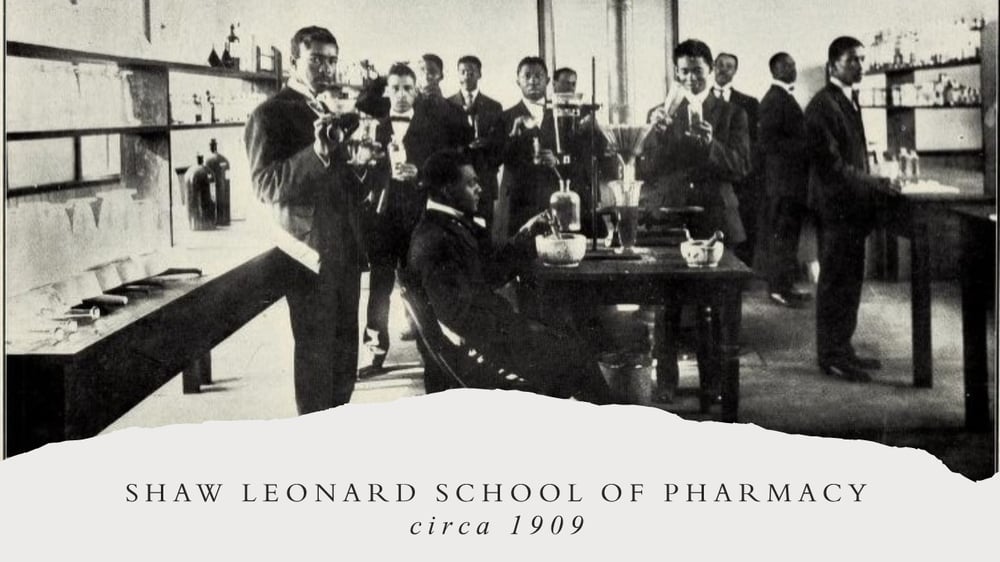 Celebrate the History of Black Pharmacists

Matilda Lloyd, Ella E. Coleman, and Margaret A. Miller are the first known African American females to be awarded pharmacy degrees in the U.S. They received the Graduate in Pharmacy (Ph.G.) degree in 1894 at Meharry Pharmaceutical College and it was also the first time that three African American women graduated in the same class in a pharmacy program in the U.S. After graduation, Matilda Lloyd was employed as a member of the faculty at Central Tennessee College in 1898 and later joined the executive staff at the Meharry Pharmaceutical College as Assistant Registrar, where she remained for more than 40 years.
Pharmacy recognizes Dr. Albert D. Chester (Pharm.D., FAMU), who stepped in as a freshman in 2004 following the injury of quarterback Ben Dougherty, to finish the game between Florida A&M University (FAMU) and Nicholls State University with impressive leadership. He later became the starting quarterback for the Florida A&M University Rattlers from 2005 to 2007. He is the 2005 MVP of the Florida Classic, led the MEAC conference in total passing yards and second in yards per game in 2007. He is a 2009 Doctor of Pharmacy graduate of the FAMU College of Pharmacy. In 2020, he continued to score points with voters in his run for the U.S. Congress (D) in the House of Representatives (Florida District 5).